Click Here if you would like to post your review on Google.
We welcome your reviews.
Hello, reviews keeps us on our toes and helps us serve you better.
We hope you had a great time on your tour with our jet skis and boats.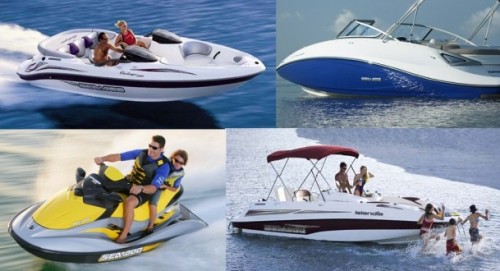 We would love to hear all about it. We welcome reviews and at your convenience we hope you will add yours here.