Jet Ski Tour Packages in Providenciales ▼
BoatRentalTurksandCaicos.com offer two special jet ski tour packages in providenciales, Turks and Caicos.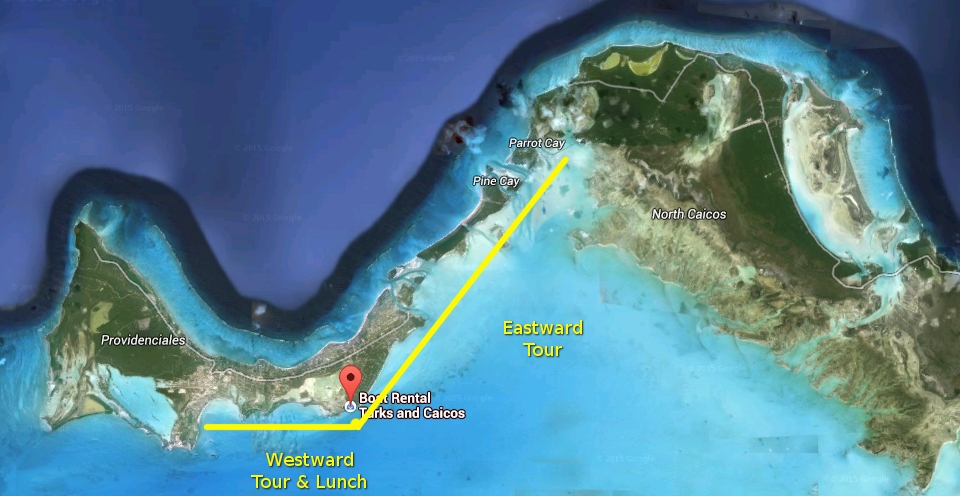 The Parrot Cay Jet Ski Tour… $355.00 per Jet Ski ▼
…is a 3 hour eastward bound tour exploring the islands and cays northeast of providenciales.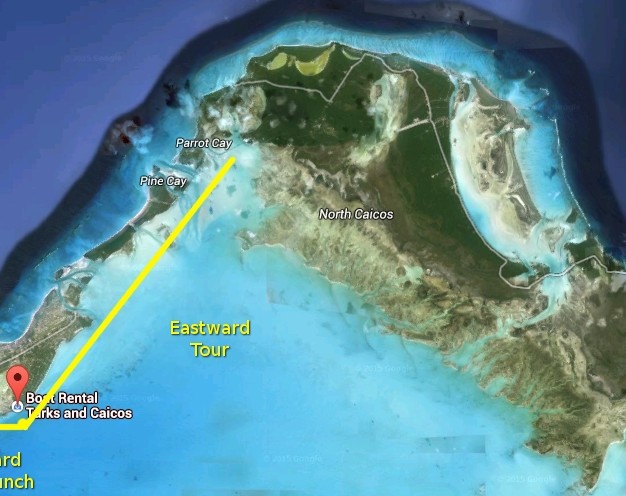 The Bugaloo's Conch Crawl jet ski tour…$255.00 per Jet Ski ▼
…is a 3 hour westward bound tour which includes a lunch stop at Bugaloo's Conch Shack at Five Cays. This package also includes a redeemable lunch coupon of 10% off lunch.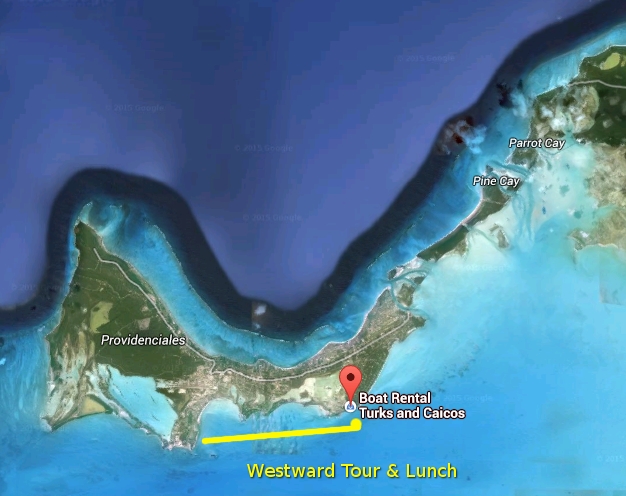 Find Us Here
Click Here if you would like to post your review on Google.